While the exact release date of GTA 6 remains unknown, fans have been expressing their excitement through leaked photos showcasing vehicles, scenarios, and new features.
In this article, we will discuss a leaked image from GTA 6 and expect the potential features that could be present in the next version of the GTA series.
---
New Vehicle Customization Features in GTA 6
In GTA 5, Rockstar did a great job by offering numerous customization options for players to personalize their vehicles. This added a level of excitement as players could modify their vehicles according to their liking.
While various types of vehicles with different customizations are available, the primary focus is usually on the engine and exterior design, such as Engine, Brakes, Lights, Plate, Respray, etc.
On the other hand, the options to customize the interior are often limited or exclusive to certain types of vehicles, which can make your first-person view experience lack innovation and uniqueness.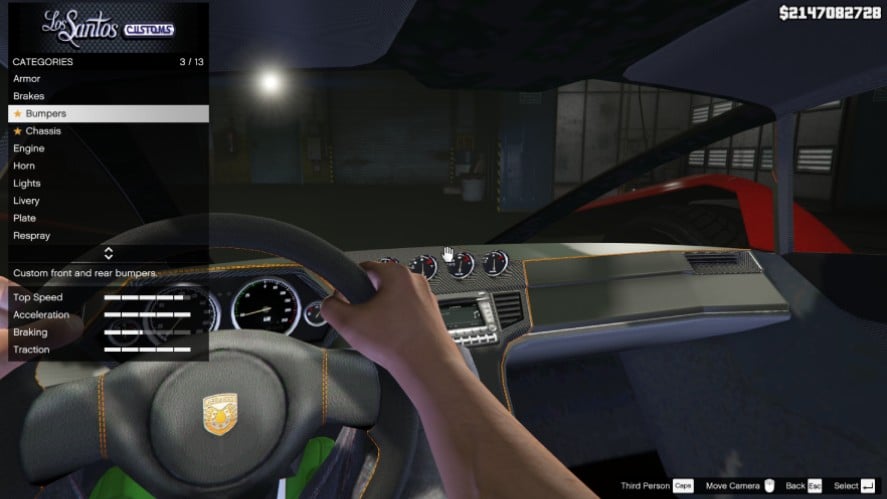 However, based on a recently leaked photo from a Twitter post, we can hope that vehicle interior customization options will be more diverse and extensive.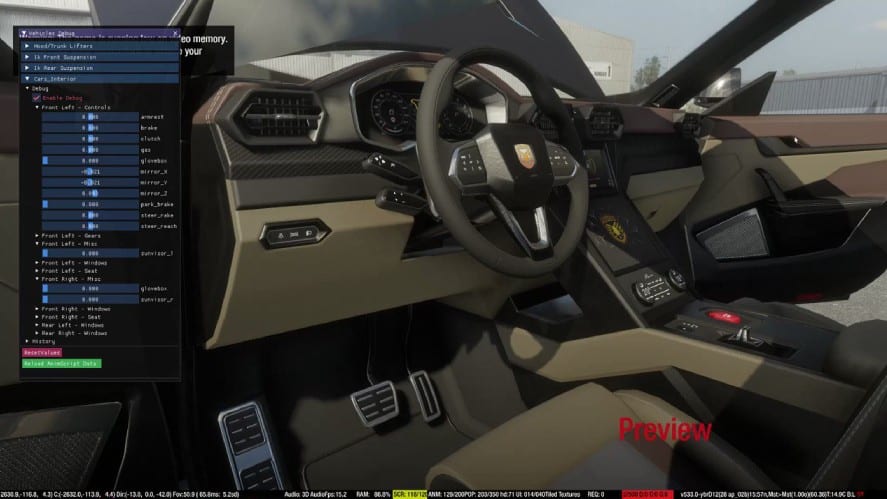 The leaked image shows that GTA 6 offers a fresh approach to customizing vehicle interiors. The level of detail and comprehensiveness surpasses that of GTA 5, providing players with a more immersive and expansive experience.
The photo also showcases innovative custom features that were absent in the previous installment, including armrest, glove box, and clutch.
Furthermore, it appears that in GTA 6, we can customize the exact position of each window and seat (front right, front left, rear right, rear left). This exciting feature will greatly enhance the realism and liveliness of our driving experience.